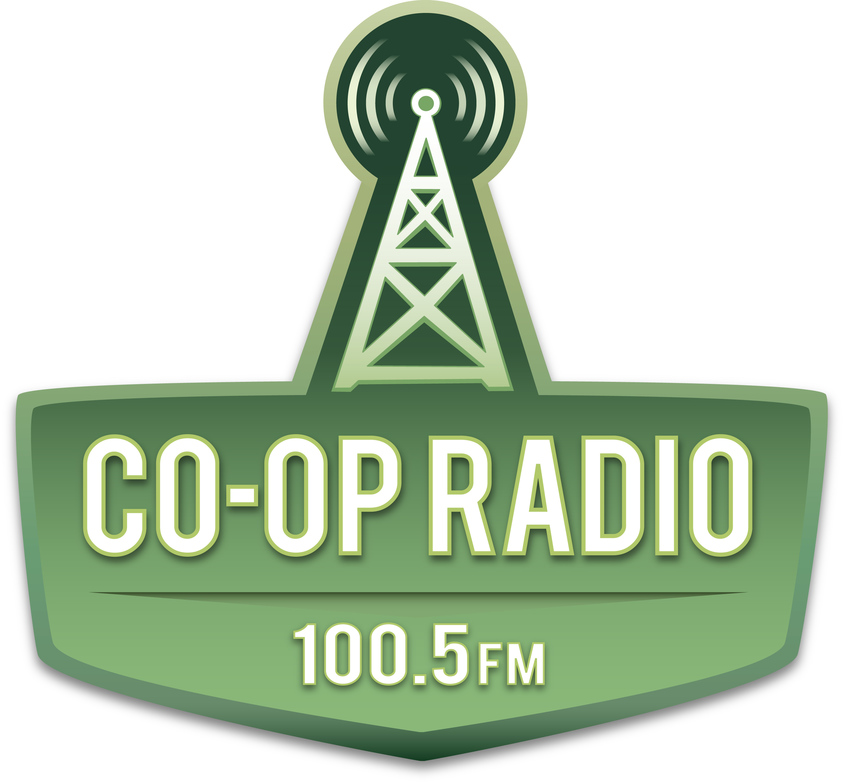 NSRJS' Executive Director, Sioned Dyer, and Program Facilitator, Travis Woolf spent some time this morning chatting with Co-op Radio's Valeria Vergani about our oranization's activities and our most recent community dialogue on the topics of justice, religion and spirituality.
Thanks, Co-op Radio for having us!
You can listen to their conversation here.