Sunday, June 23, 2019
9:00 am - 1:00 pm
Stanley Park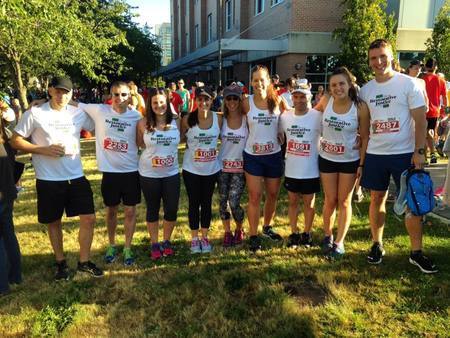 The North Shore Restorative Justice Society is excited to once again to participate in this years' Scotiabank Charity Challenge. For the last four years we have participated in this fun 5km run/ walk event to raise money for our Schools program. Thanks to Scotiabank, 100% of the money we raise goes directly to our organization. Please join our team and help us ensure we can provide support to hundreds of children across the North Shore.
Please click the link below to register as a runner/ walker. We are focusing on the 5km this year and I know it will be a great team building event. BE SURE TO WRITE THE CHARITY CODE IN SO YOU GET THE DISCOUNT AND ARE LINKED TO OUR TEAM!
The 2019 charity codes will provide your supporters with 15% off the current price:
Half Marathon code: 19NSRJS21K