This event has already occurred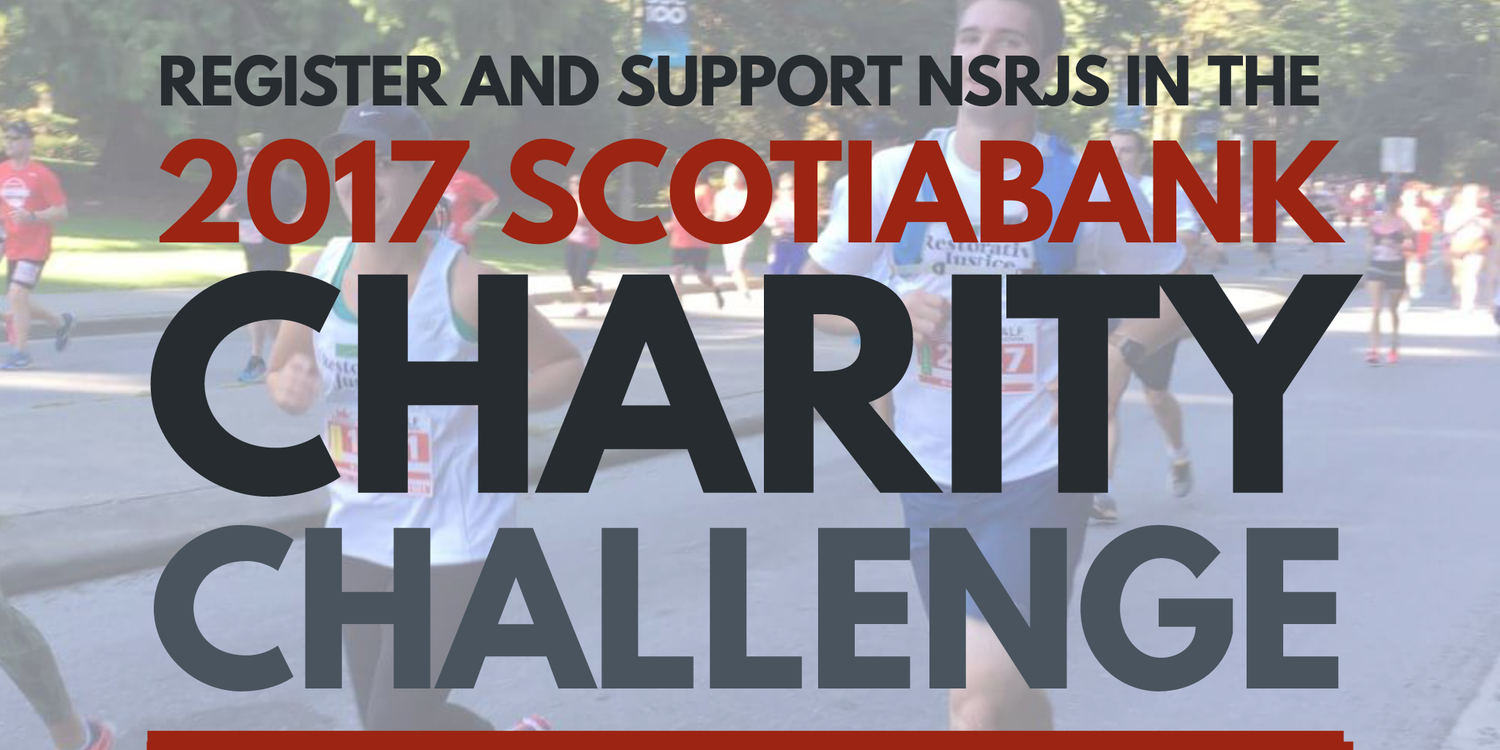 We are excited to announce that NSRJS is once again participating in the Scotiabank Charity Challenge 5km & 1/2 marathon, and we would love to have your support!
The annual Scotiabank Charity Challenge takes participants along a scenic route, past beaches and mountains, and finishes in beautiful Stanley Park. Last year we had an incredibly positive experience, and were able to raise over $8,000 that went directly to our programming. We hope that you will consider joining our team this year!
Register for this year's run here. Detailed registration information can be found at the bottom of this page, in PDF form. For any issues with registration, please contact [email protected]
If you would like to make a contribution to the NSRJ team's fundraising efforts, you can do so here. We so appreciate it!
More detailed information on the Half Marathon and 5K, including routes and start times, can be found by following the links below:
____________________________________________________________________________
Half-Marathon charity pin code: 17NSRJS21K
5K charity pin code: 17NSRJS5K
This is important to enter as it not only gives you a discount but it links you to our team!
Please note that our charity pin DOES NOT go in the 'PROMO CODE' box but in the 'CHARITY PIN' box on the next page;
Your user name can be anything except what it was last year (it doesn't actually matter what your user name is as it is your first name that will show up on your fundraising page);
once you have signed up for everything, you can then join the 'North Shore Restorative Justice' team so you can see everyone else's profile.
We are using the incentive system again this year so please note the following:
- For any NSRJS team member who raises between $250.00- $449.00: NSRJS will reimburse 50% of the run registration fee
- For any NSRJS team member who raises over $450.00: NSRJS will reimburse 100% of the run registration fee
Our goal this year is to raise $10,000 and have 40 runners on our team so please share this with your family and friends! We hope you will consider running with us this year.